Every business owner knows to look to LinkedIn for the profiles of industry professionals who are just waiting to be scooped up by awesome employers. Trolling the job boards and posting ads on Craigslist is part of the battle, but don't forget that all of those sites are dwarfed by the largest gathering of people ever assembled in the history of the world: Facebook.
More than a billion people — that's one-seventh of the human population — is on the world's biggest and most recognizable social media networks, and many of them are good candidates looking for good jobs. Follow this guide to whittling down the masses to the few you want to hire.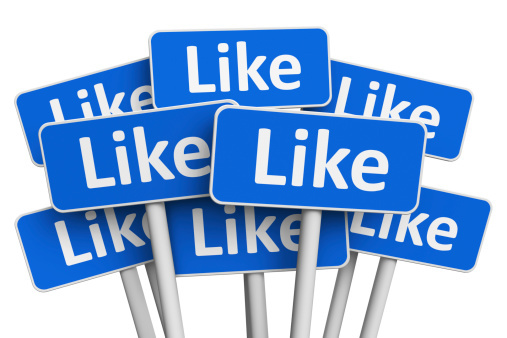 It's all but guaranteed that every single person you will hire has a Facebook page.
Create a Business Page
If you haven't already, create a business page on Facebook. It's fairly easy and straightforward. Facebook has an entire section dedicated to businesses. Many use this as a platform to promote and market their products or services, but creating a page is also the jumping-off point for recruiting undiscovered talent. Not only will you advertise job openings on this page, but it will serve as your business's home page on Facebook, which you will invite prospective recruits to "like."
Create Targeted Ads
Facebook has recently simplified and condensed its available ad "products" it offers businesses. By buying ads on Facebook, you can target specific people in specific localities in specific industries who use specific keywords. Unlike Craigslist, where you cast out the line and hope for bites, Facebook ads find not only fish, but the specific fish you're looking for.
Screen Potentials
When you get a resume in response to a Craigslist ad, you receive only the information about the candidate he or she has decided to share — usually less than one 8 1/2 x 11-inch page of text. When candidates respond to an ad on Facebook, you can check out their profiles after they like your page, allowing you to engage in a much more thorough vetting of who they are and what they're all about. Their backgrounds, their posts, their photos, even their friends are all available for you to browse to garner a much more complete picture of who it is you're considering.
Use Third-Party Apps
Facebook doesn't have a direct job board, but third-party applications like BranchOut allow Facebook users to post resumes and work histories, and through the app, you can search for them.
Network
It sounds so obvious, but use social networking to network. Good people tend to hang out with other good people. Ask — don't tell — your best, brightest, and most productive employees to post a link on their Facebook timeline to your new business page with a note saying the company is hiring. All of the friends in their network will see it, and if some of them share it, the domino effect will lead to countless other leads. Networking is how Facebook took over the world — use it.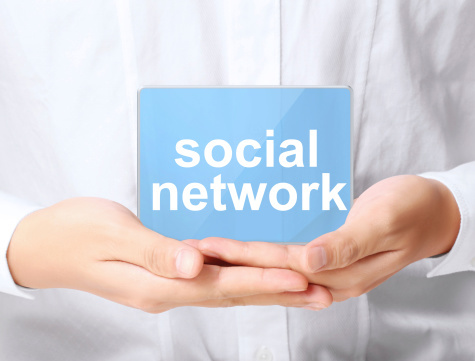 One-seventh of the world's population is on Facebook.
Facebook is a great way to share pictures of your kid eating string beans with your mom; for the creepier among us, it's a great tool to stalk an ex — and it is also one of the most powerful and underutilized job recruiting tools available.
---
Andrew Lisa is a freelance writer living in Los Angeles. He writes about careers and profiles science industry experts such as Lindsay Rosenwald.
Post from: SiteProNews: Webmaster News & Resources
Four Tips for Using Facebook to Recruit Quality Employees
The post Four Tips for Using Facebook to Recruit Quality Employees appeared first on SiteProNews.
Read the original here:
Four Tips for Using Facebook to Recruit Quality Employees
Tags: advertising, articles, business, ecommerce, facebook, home, hosted-by-voxel, infographics, keywords, marketing, privacy, related-posts, security, seo, stay-in-touch, technology, videos, web-design, writing, youtube